Here you'll find free resources for children's ministry, youth ministry, and family ministry along with some downloads geared towards your church overall. Most of these resources are what we use in our church, re-purposed for you to use in your ministry.
Everything In One Download
Get everything in one simple download. Just fill out the form below, and you'll receive an email with a link to download everything at once.
Free Resources From Other Sites
In addition to these, you'll want to check out this page on my site with links to more free church resources from other places.
Downloadable Resources
See all of the resources you'll get below.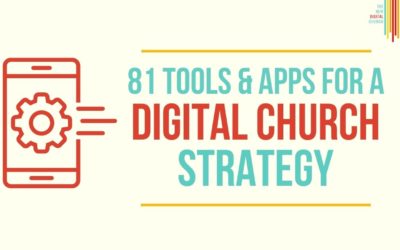 A digital church strategy is an absolute MUST for every ministry. Actually, the goal, in the end, would be to simply have a church strategy and digital is part of it. However, until that is the case, creating a separate digital strategy for your church is critical....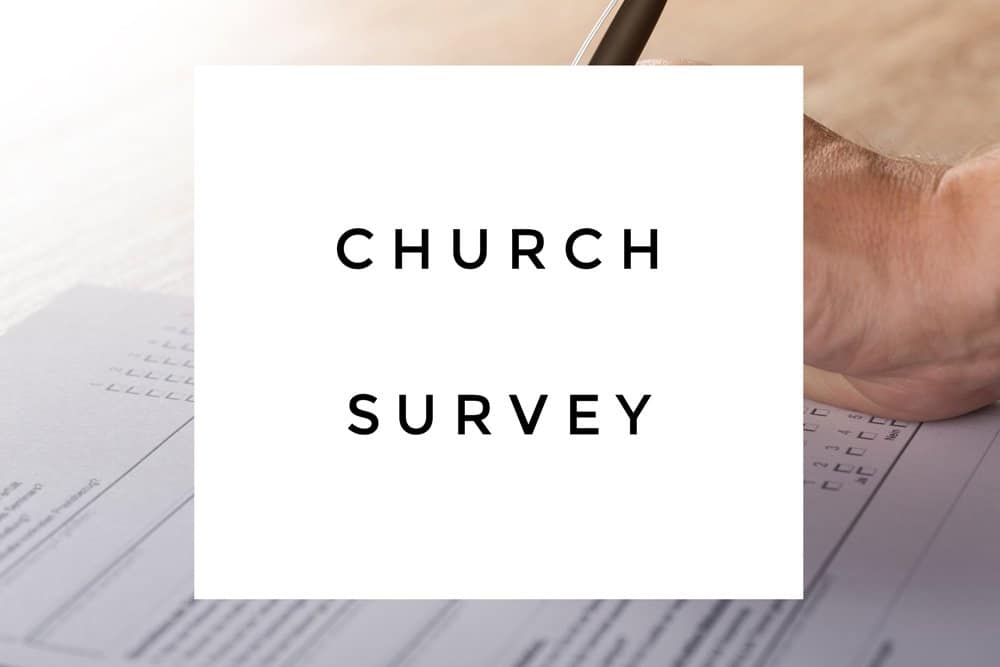 Church Survey
This is a sample of a church-wide survey we do every 2 years to help us evaluate what we do. The primary goal of the survey is to determine the church background of the people our church is reaching. However, it's also used to evaluate most things we do.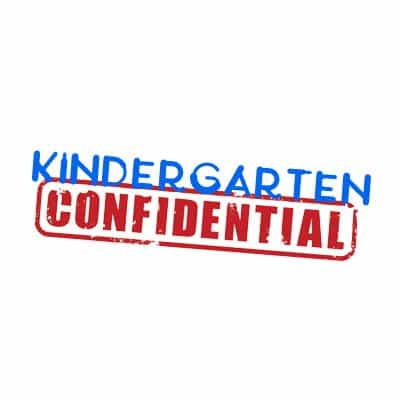 Kindergarten Confidential
Kindergarten Confidential is an event we hold each year for rising kindergarteners and their parents. The goal of the event is to ease the transition into kindergarten and inform parents about everything they need to know. This download includes instructions, graphics, the booklet we give to parents, and a copy of our Basecamp to-do list, which is basically everything we do to prepare for the event.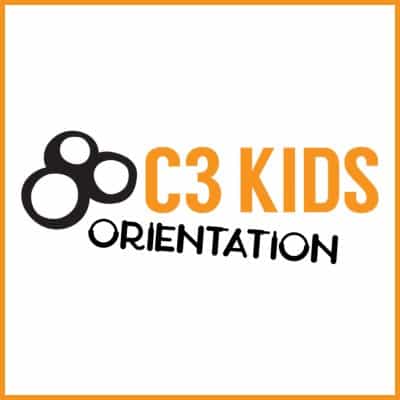 Children's Ministry Volunteer Orientation
This is a copy of the Orientation book we walk through with new volunteers. It includes information the vision of our church, the process for getting involved, an overview of environments, volunteer roles, and additional information every volunteer needs to know before jumping aboard.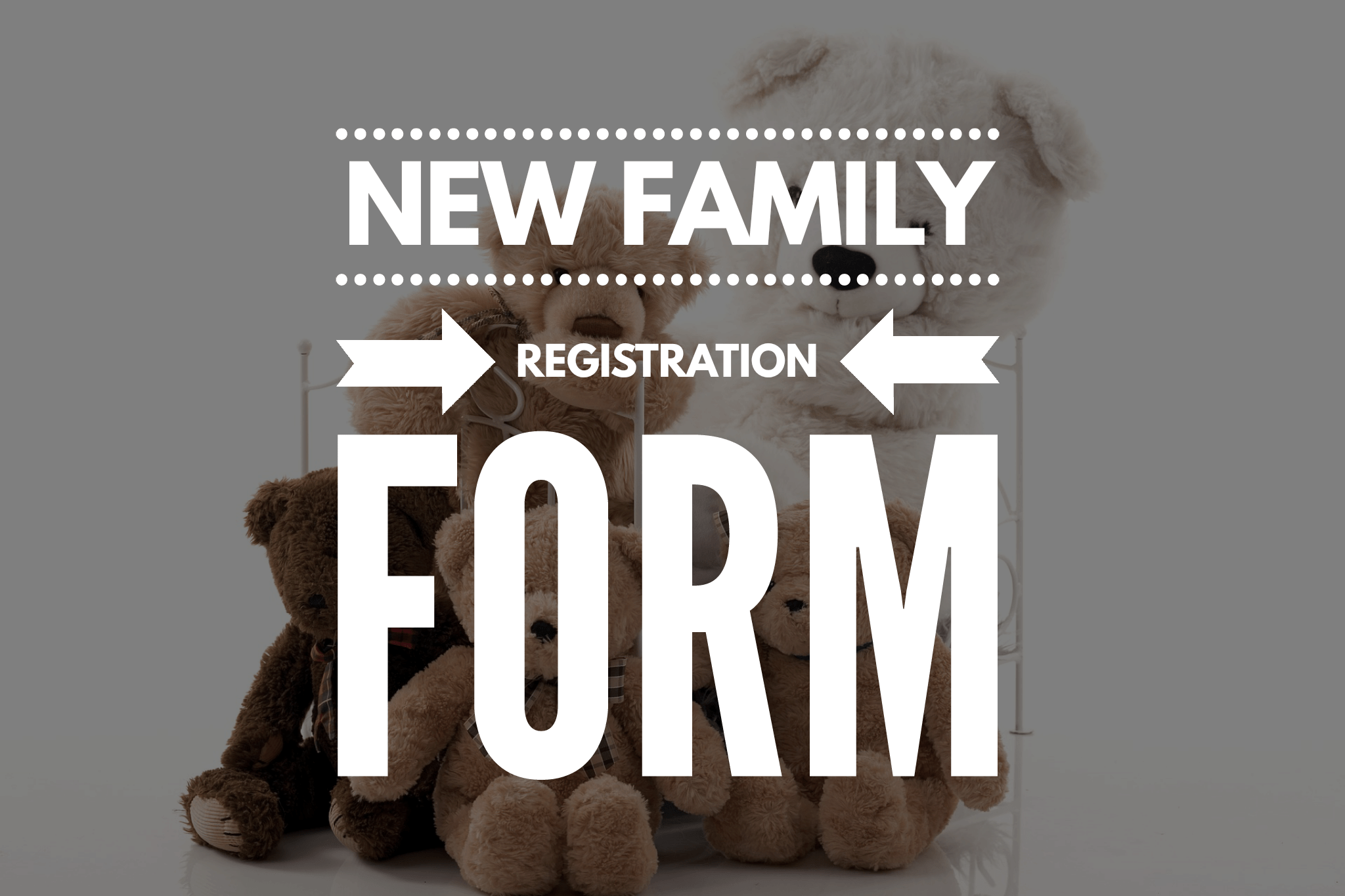 New Family Reg. Form
This is a copy of the form that families fill out to register their kids in children's ministry. Download and edit this form to use in your ministry.
Application & Background Check Email Template
This is a template of the email we send to prospective volunteers after they have observed the environments. This email invites them to complete the volunteer application and background check authorization as the next step in the volunteer onboarding process.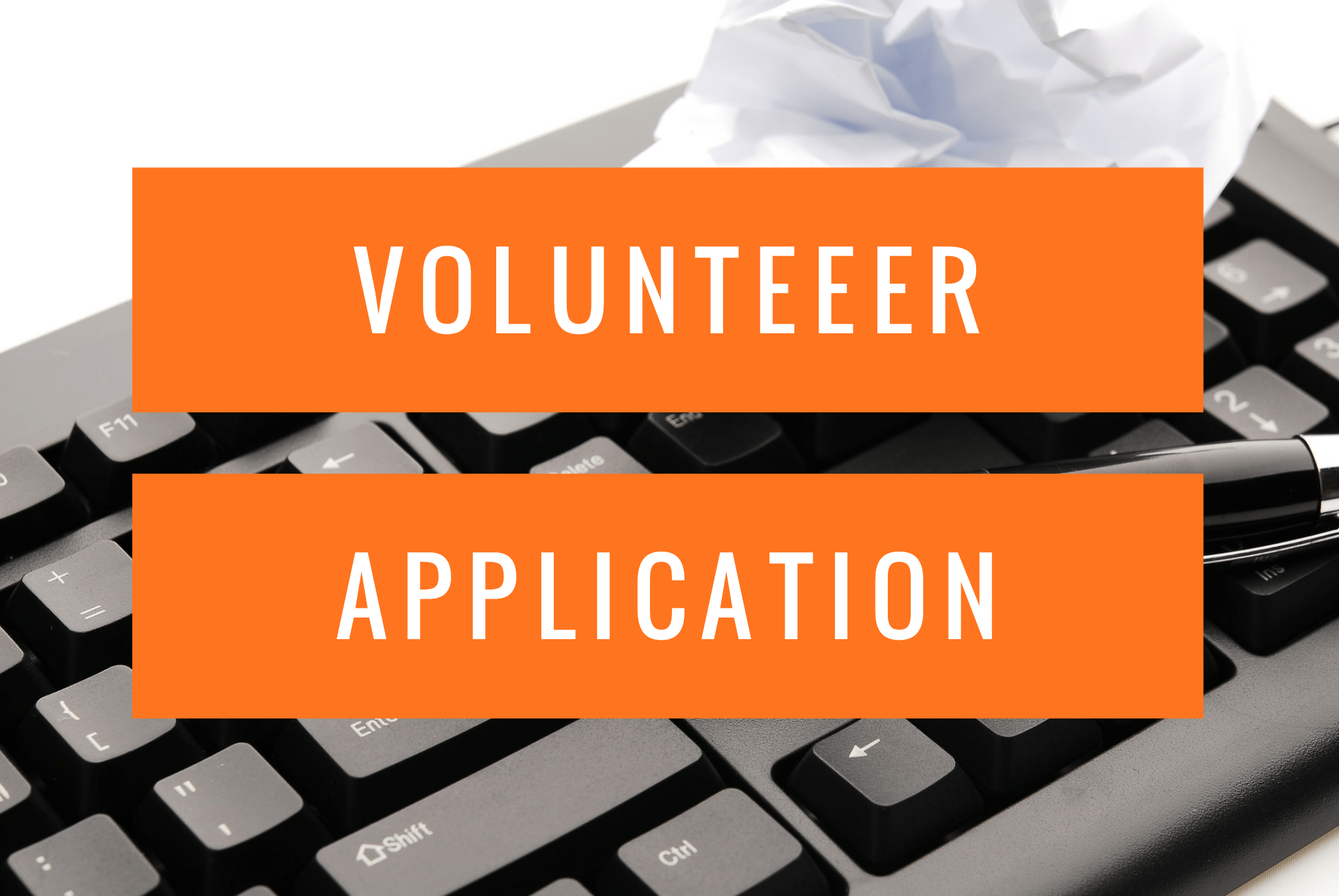 Volunteer Application
This is a sample volunteer application you can edit and use in your ministry. We have the same application in a form online, which is the primary way we distribute it. However, this document includes the same content. This can be used as a children's ministry volunteer application, youth ministry volunteer application, student ministry volunteer application, or just about any ministry with a little editing.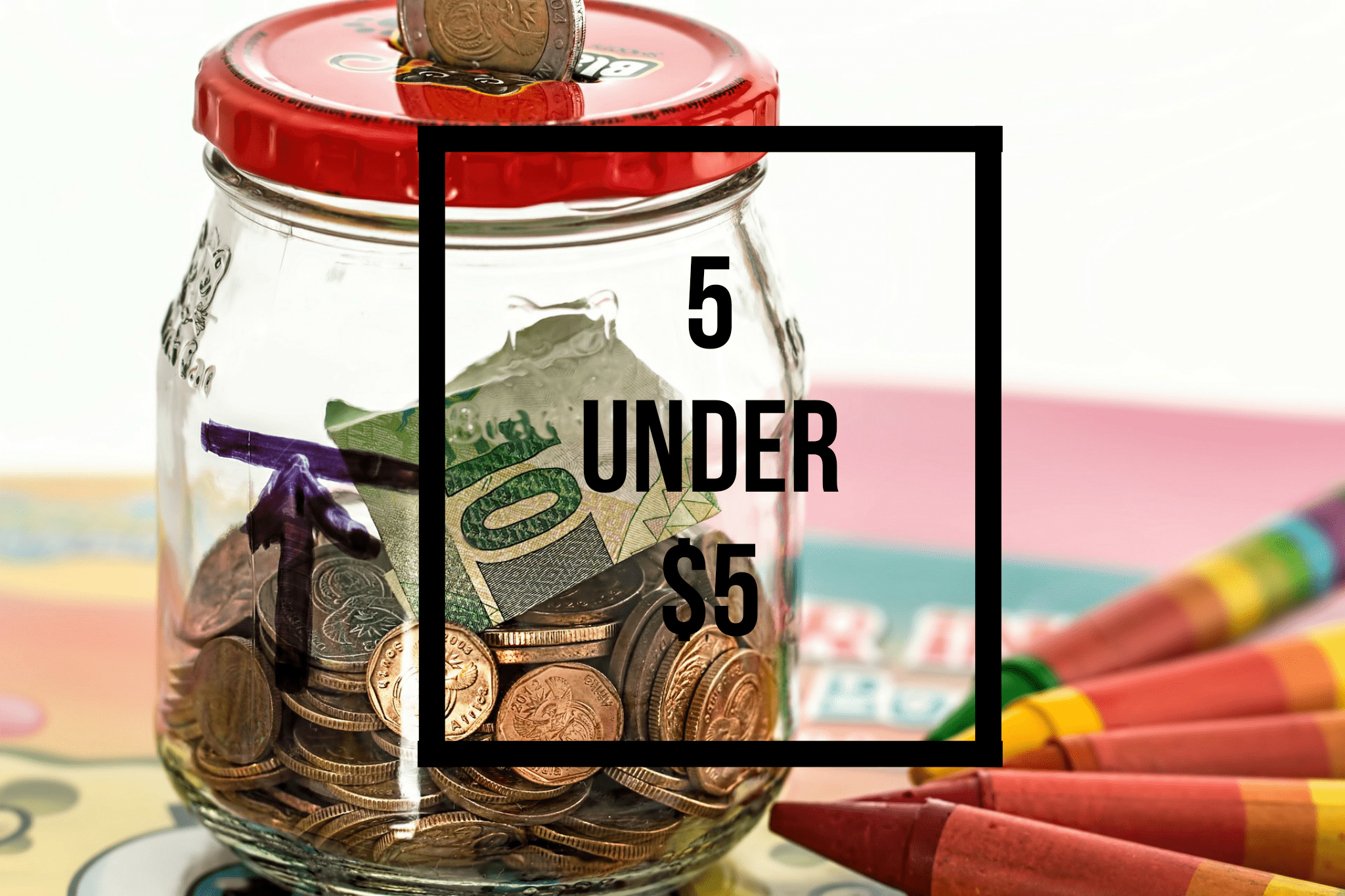 5 Under $5
This is a document we have new volunteers fill out when coming onboard. The idea is to get 5 things they like that all cost less than $5. We save that information and use it to get them one of these items, at any time, to show appreciation.
Volunteer Onboarding Process
This document outlines our volunteer onboarding process.
6 Week Follow Up
These are the questions we ask volunteers in the 6-week follow-up meeting we have after they begin serving.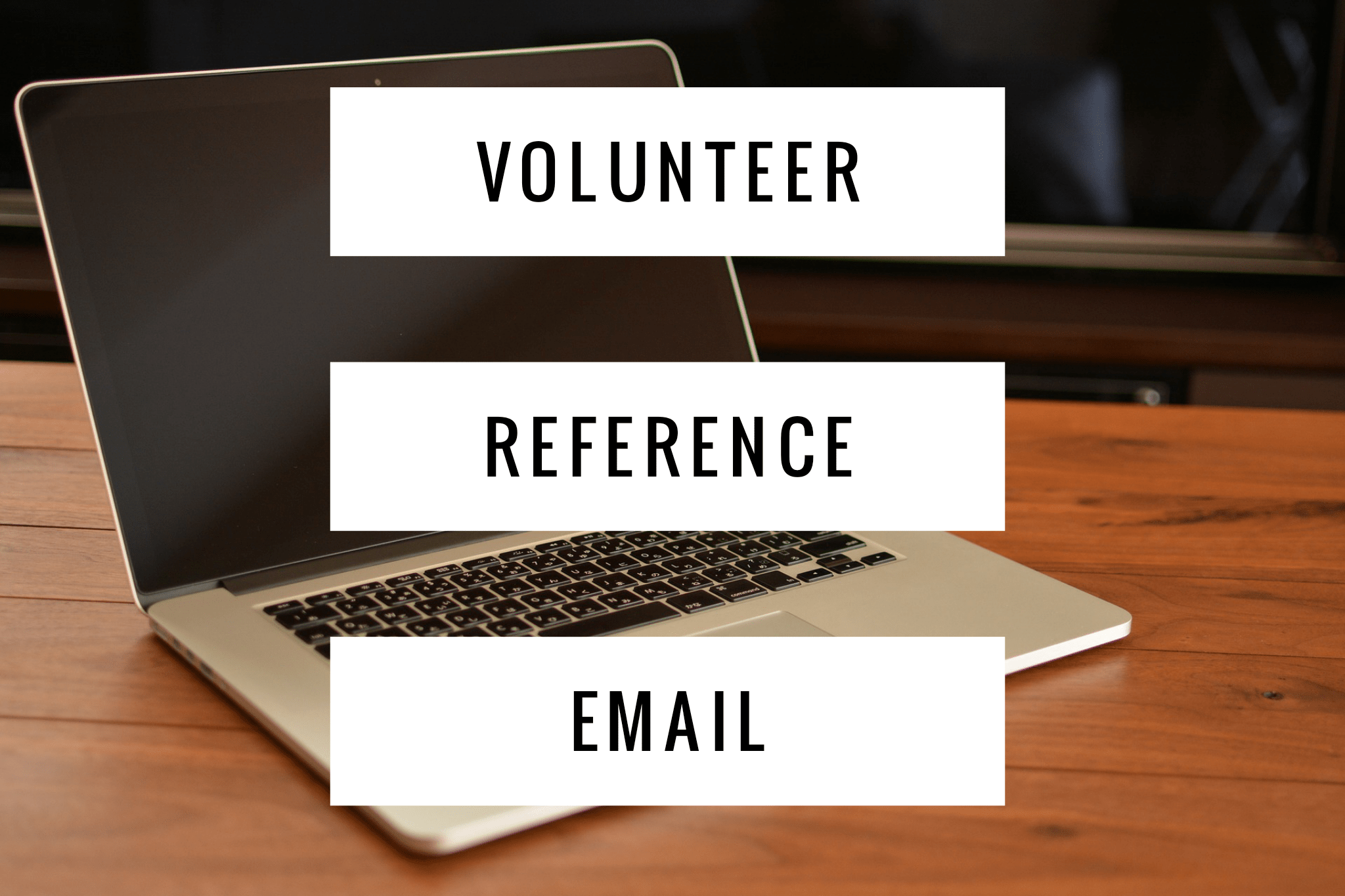 Volunteer Reference Email
Template of the email we send to volunteer references.
Volunteer Interview Questions
We use this set of questions in the interview we have with prospective volunteers. The questions are a guide, not a step-by-step process. The goal is to have a conversation that flows naturally while fitting in questions along the way.
2016 Family/NextGen Ministry Survey Results
Get the full results and summary of the 2016 Family/NextGen Ministry Survey.